No Limit Adventures
We are definitely not the regular tour. We offer private, personalized and professional experiences.  We tailor-make your tour with no timetables to follow, no crowds and no scripts, just an authentic Costa Rican adventure.
Book Now
Located in the far northwest side of Costa Rica, Guanacaste offers diverse and exotic scenery to all its visitors.
As one of the most popular provinces in Costa Rica, Guanacaste has gained a name for itself as a tropical paradise with a pristine shoreline, beautiful mountain ranges and a number of volcanoes. Visitors are drawn to the long summer days, active culture and unmatched wildlife.
Experience with us the lush rainforest, hike in the slopes of an active Costa Rican volcano, learn how to surf in a pristine beach, fly through the tree canopies in a zip line, be amazed by the mysterious formation of a cavern or fell in love with a slot.
Tell us what would you like to experience, the level of adventure and we will make it happen!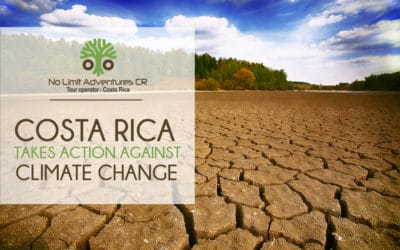 Much has been said about climate change, we even see world leaders who deny its existence. However, when it was discovered that the earth was round there were people who denied this truth as well. Facing an urgent scenario of change, Costa Rica has decided to take...
read more
What are you waiting for?